April 2020 – Students of the Month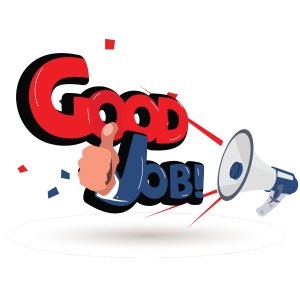 Riverside Campus
Medical Assistant Bootcamp
Jennifer Paxton
Jennifer has a great attitude, always the first person to complete all assignments and posts. Speaking of posts, she demonstrates a through grasp of the material, sharp wit and excellent attention to detail. Jennifer has perfect attendance and sets a great example for the rest of the class. Jennifer will make an excellent addition to any health care team!
Indio Campus
Administrative Office Professional Bootcamp
Silvia Lorenzana & Nallely Mendoza Gallardo
Silvia and Nallely have been top students even during campus closure. They have been staying in communication with their instructor regularly and commenting on the online class post in a positive nature. In addition, both are doing excellent with their assignments and test!
Pharmacy Technician Bootcamp
Iveny Vazquez- Vega
Iveny has the highest grade in her class! She is always prepared to work with a positive outlook and all necessary class materials. We are so excited to recognize her as student of the month!

« March 2020 – Program HighlightsApril 2020 – Social Media »