Professional Development/Continuing Education
Connected to the World of Work
Two convenient locations in Riverside and Indio will house the 2018-2019 Professional Development/Continuing Education classes. Please refer to the latest schedule below. Our programs are offered on a first-come, first-served basis. To be eligible to enroll, adults should provide proof of a high school diploma or GED certificate, and pass a basic-skills assessment (unless otherwise noted). Adults must also attend an orientation session with the Admissions Technician prior to enrolling in a class. Payment arrangements are available for the programs that exceed $1200.00. Contact the Admissions Office for an appointment.

2018- 2019 Dental Continuing Education Course Schedule
School of Career Education – Grindstaff II – Extension Campus
9825 County Farm Road
Riverside, CA 92504
951-826-4SCE (4723)
School of Career Education – Don F. Kenny Regional Learning Center – Main Campus
Don F. Kenny Regional Learning Center
47-336 Oasis Street
Indio, CA 92201
760-863-3333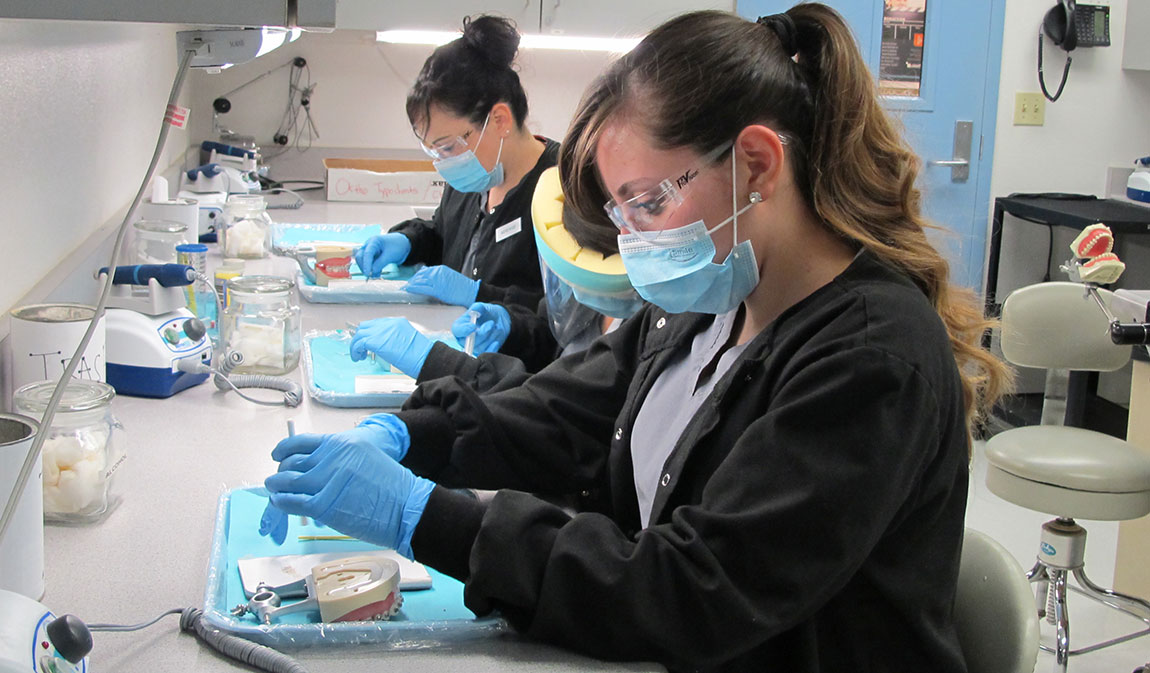 General Program Requirements
Basic keyboarding and computer skills to facilitate learning of software.
Must perform the physical and sensory demands of a dental office.
Notebook, pens, pencils, binder, USB flash drive, etc.
Great Winning Attitude!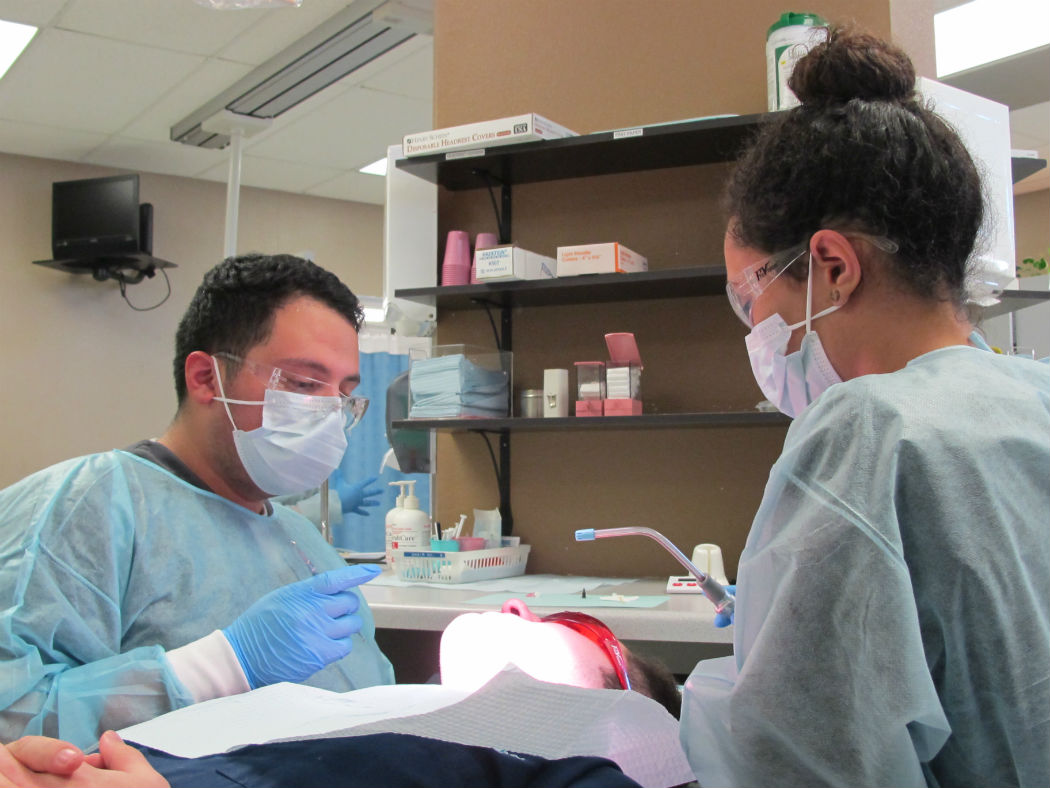 School of Career Education
2018-2019 Professional Development/Continuing Education Classes