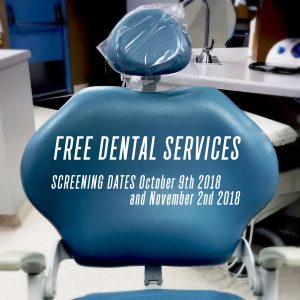 Our Dental students have been hard at work learning various skills such as greeting patients, making models, taking x-rays and more!  But now our Riverside Dental Assistant students are in need of your help! We are seeking patient volunteers for our students to help them complete their requirements to earn their certificate.
FREE services will include:
Full Mouth X-rays
Coronal Polishing
Pit and Fissure Sealants
Don't miss this opportunity to receive FREE dental service and to support our students! Seating is limited. Please call the office at 951-826-6338 to set up an appointment as soon as possible!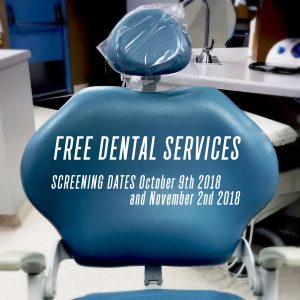 « Kona Ice is comingWhat's Going on in Your Class?! »