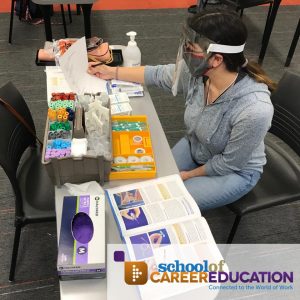 Riverside Campus
Phlebotomy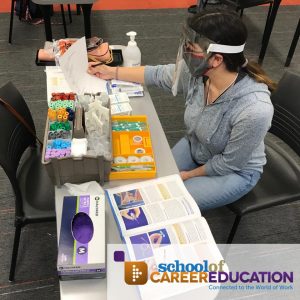 Our last Phlebotomy class of the 2020-2021 school year began on April 27th.  Students hit the ground running and begun their skills training right away. In just a few short weeks, they will be ready to enter the workforce!
Indio Campus
Nursing Services and Support Occupations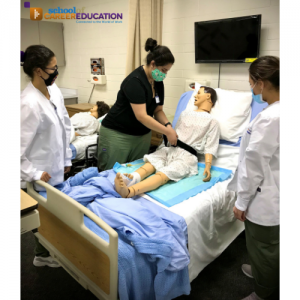 Our Nursing Services & Support Occupations students have seen great success this school year. We are excited to offer this program again at our Indio and Riverside campuses for the Fall under the new Program Title of Patient Care Technician. Our students will still be learning skills to receive their CNA, Acute Care and Home Health Aide certifications as well as their CPR cards. In addition our Fall course can be taken as a combination with Phlebotomy!   
«
May 2021 – Student of the Month
June 2021- Social Media
»