Paying for your job skills training should not break the bank!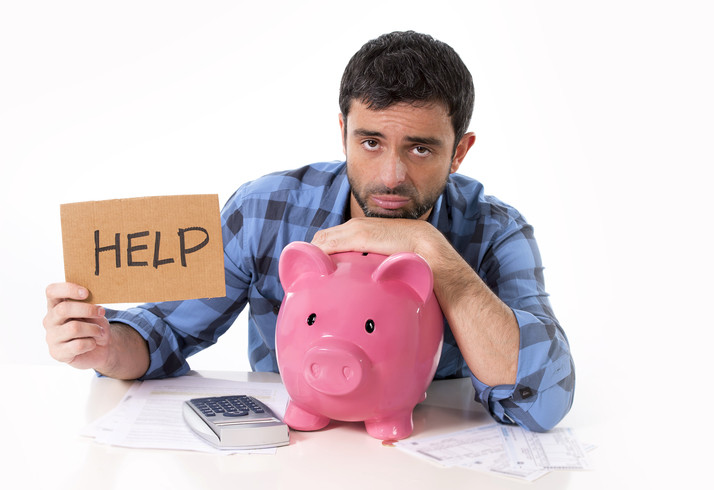 You may have heard about the recent attention to the
college debt crisis
. Over the last few decades, the cost of a bachelor's degree has tripled. And many graduating students find themselves with
$30
,
$60
or even
$90
thousand in debt before they even start their new career.
In comparison, adult vocational training programs are
a fraction of the cost, and time, required to complete
a college degree. And as a non-profit school, SCE's programs cost much less than many for-profit competitor schools.
We offer students an interest free payment option that covers your SCE tuition, internship*, and job placement assistance; leaving you free of student loan debt as you start your new career.
If you are still struggling with ways to pay for your desired SCE course or program, there are local agencies that provide resources to job seekers looking to improve their skills and employment opportunities: