School of Career Education
Our Mission
The mission of the School of Career Education is to provide post-secondary students with high-quality, affordable vocational training, to equip our students with the tools and skills that will lead to a successful career.
Our Vision
School of Career Education will be regionally recognized as the premier post-secondary occupational training program in Riverside County. A commitment to excellent instruction, coupled with continuous improvement will provide adult students a first rate affordable occupational training program. The School of Career Education will be highly regarded for its occupational teaching excellence, affordability and its instructors' connections to the world of work thereby resulting in graduates of their training programs to become employed or allow them to move up their career ladder and be successful in the world of work.
Why Accreditation
Accreditation is a critical part of choosing a quality school. It's your assurance that the institution upholds standards set forth by an independent accrediting agency that is recognized by the United States Department of Education. In order to receive accreditation, a school must meet specific requirements and be approved by an official review board that certifies its strict adherence to the accrediting body's standards of academic and institutional criteria.
RCOE School of Career Education is accredited by the Commission of the Council on Occupational Education (COE).
The Accrediting Commission of the Council on Occupational Education (COE) is located at 7840 Roswell Road, Building 300, Suite 325, Atlanta, GA 30350, www.council.org.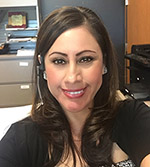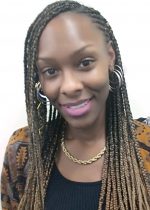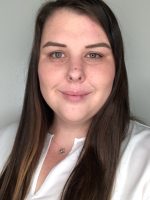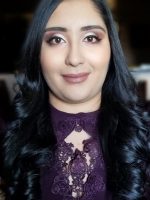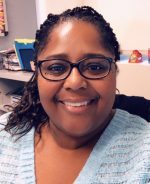 Below is information that will help guide you and inform you as you decide on your career path.