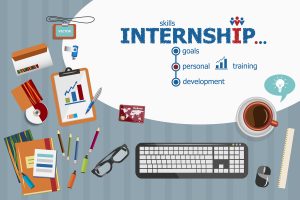 Ready, Set, Internship!!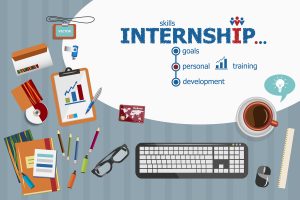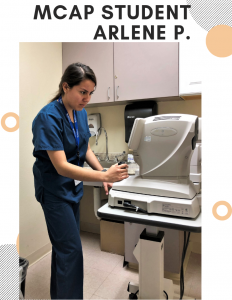 January 2019 was the start of student internships for our Administrative Office Professional (AOP) and Medical Clinical Administrative Professional (MCAP) students. With the assistance of their instructors the SCE Indio students were placed at various sites throughout the desert community to gain hands-on work experience. Our instructors offer an extensive amount of experience in their prospective fields which gives the students the edge they need to be successful during their internships. The process of placing a student at a site can include an interview, drug screenings, background checks, even health clearances! We are grateful to have over 100 active affiliates that are willing to offer our students the work experience they need to complete their course and enter into the workforce.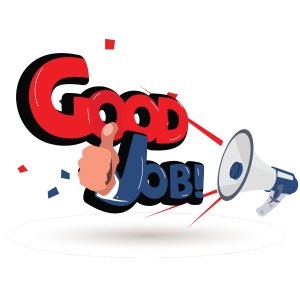 Congratulations to the following students for receiving Student of the Month in their class:
Administrative Office Professional: Michael P. & Luise A.
Dental Assistant/ RDA Eligible: Diamond D. & Lesly O
Medical Clinical Administrative Professional: Gavin M. & Breanna Q.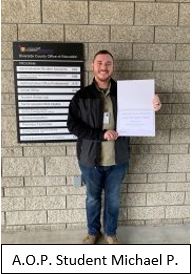 « Hop into SPRING!Student Highlights »