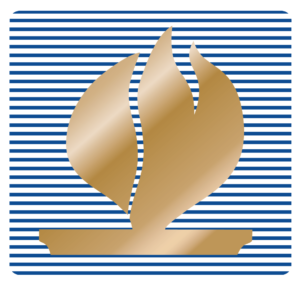 A Not-For-Profit School
Run by the Riverside County
Office of Education
With more than 40 years of experience successfully offering Career Technical Education (CTE) courses in K-12 public schools, the Riverside County Office of Education (RCOE) CTE Unit operates the School of Career Education (SCE) to meet the growing CTE education needs of adults living and working
in Riverside County.

Accreditation:
We are accredited by: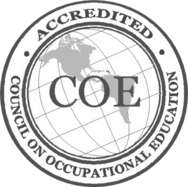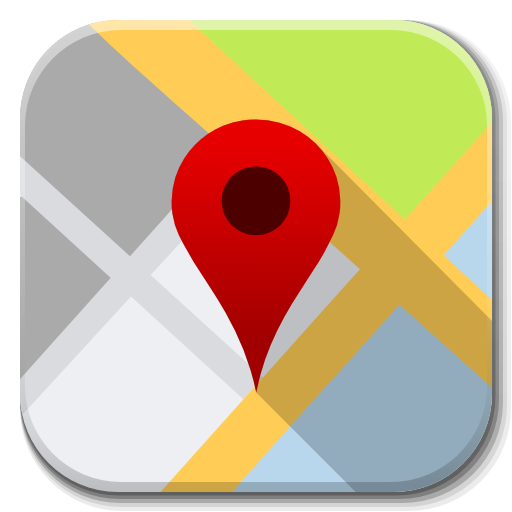 Two Convenient Locations
Riverside – Alessandro (Main Campus)
Indio – Don F. Kenny Regional Learning Center (Branch Campus)
Extension Campus
Riverside – Grindstaff Center II – Dental
Rosario Galindo
Business Occupations
The environment here at the school was great. Always friendly and helpful. It helped me in a lot of different ways in the professional field. I wanted an office job and I got it and it helped me with communication in an office environment.
Veronica Bailey
BUSINESS Occupations
I really felt that the teacher was really concerned about our learning and not only interested in our learning they were interested in investing themselves in us. So I really appreciate that.
Adam Tardy
Pharmacy Technician
The most beneficial part has been our instructor, he's an hospital oriented instructor so he focuses us being prepared to get a job.