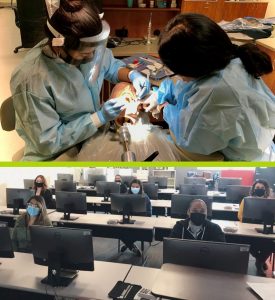 Riverside Campus
Medical Clinical Administrative Professional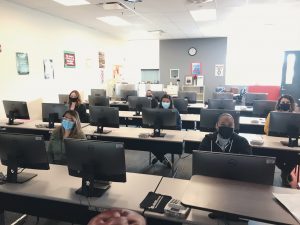 Our Medical Clinical Administrative Professional students completed their course and took the National Center of Competency Testing in March. This Medical Assistant Certification exam is included in program tuition. Students have already received employment offers in the field, many from the sites they completed their internships at. Congratulations!
Indio Campus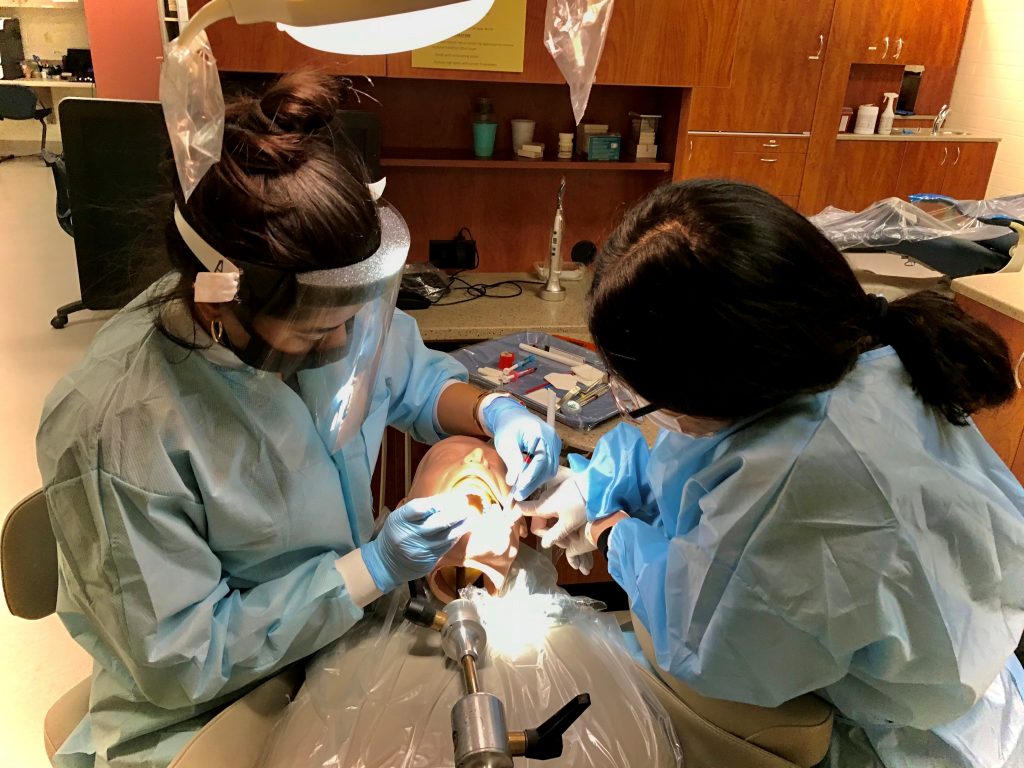 Dental Assistant/ RDA Eligible
Our RDA students have been practicing and obtaining the skills they need to be successful as they transition from the classroom to their internship sites. They have practiced chairside assisting, front office assisting, sterilization, patient prep and so much more. We are excited to see how much more real world experience they gain during internships which will help them get hired and working in their field.
«
April 2021 – Social Media
April 2021 – Upcoming Events
»