Congratulations Class of 2019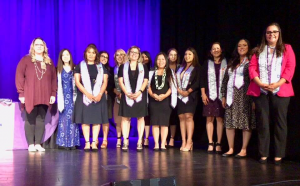 Ending on a Positive Note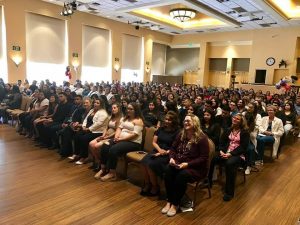 Certificate ceremonies were held in May and June to recognize over 250 students. Auditoriums were filled with family, friends, and lots of excitement! To welcome guests and highlight students in their respective programs, a presentation was shown to all of our guests.  Oooo's, Awww's, and giggles filled the room as our students waited to make their grand entrance. Students walked in with smiles and venues were filled with claps.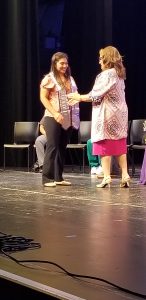 Ceremonies provided opportunities for Student Keynote Speakers and for Instructors to congratulate their classes by calling each student and presenting them with a stole.
At the conclusion of the ceremony, students were cheered on and family and friends surrounded them for additional congratulations. We are very proud of our students and their success….you did it!!!!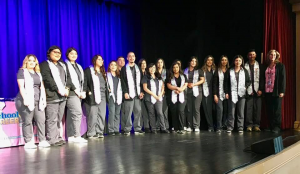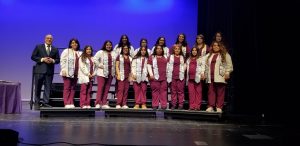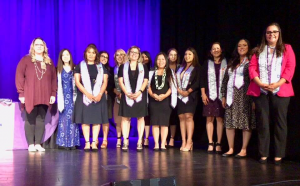 « Classes for AdultsSCE 2019 Summer Meet & Greet »