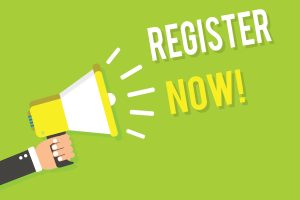 Indio Campus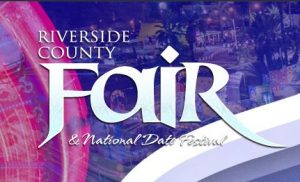 2020 Riverside County Fair & National Date Festival
The 2020 National Date Festival is right around the corner and School of Career Education is excited to participate as a vendor this year! The Date Festival is such a great event for families in the Coachella Valley; we encourage you to attend this year and stop in at the Taj Mahal building to get some valuable information about the School of Career Education's upcoming classes.
Riverside Campus

New Classes starting in March!
Pharmacy Technician Bootcamp
Our Pharmacy Technician Bootcamp will be starting on March 3rd and run through June 10th! In just 13 short weeks you will receive your California State Board of Pharmacy License!
Medical Assistant Bootcamp
Our Medical Assistant Bootcamp will be starting on March 17th and run through June 12th! You will be prepared to take the NCCT Medical Assistant exam following completion of the course!
Phlebotomy
Our March Phlebotomy course is already full! Another course will be starting in Fall 2020! Keep an eye out for our 2020-21 Course Schedule!

Call us today @ 951.826.6853 to schedule an Orientation & Assessment!

« Program Highlight – EMTFebruary 2020 – Social Media »