Interested in Fall classes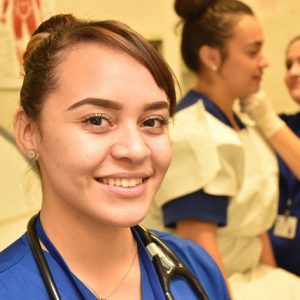 Do you know someone looking for training to start a career? Well….look no further!
We will be having a variety of classes starting in mid-August to help you reach your career goals. Complete your program in less than 10 months which includes your internship!
Classes are taught by professionals from the industry who bring their knowledge and experience into the class.  Class sizes are small, financial aid is available for most programs, and staff is available to assist.
Registration will open mid-May for the following classes:
Administrative Office Professional                      Dental Assistant, RDA elegible                  Pharmacy Technician               Medical Clinical Administrative Professional
Nursing Services & Support Occupations         Emergency Medical Technician                 Phlebotomy                                   Welding for Skills Upgrade
These classes lead to great employment opportunities and those interested are encouraged to call a student service team representative at 951) 826-4723.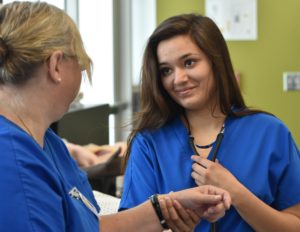 « Student HighlightsStudent Highlights »