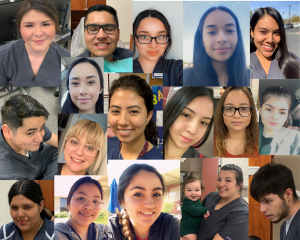 Riverside Campus
Emergency Medical Technician
Our Emergency Medical Technician students have come so far from the first day of class! As we approach the end of distance learning, we can't wait to see what they learn during their externship and the careers this course takes them into!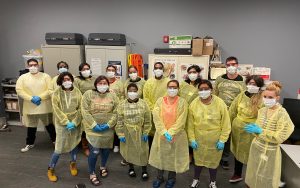 Indio Campus
Dental Assistant/ RDA Eligible
As our Dental Assistant students finish up their year we would like to acknowledge the hard work and commitment they have displayed in this spring semester! With the knowledge they have gained our students will continue on to working as front office and chairside dental assistants throughout Riverside County. School of Career Education is committed to making sure our students are prepared with skills to enter the workforce as well as interview and resume skills needed to obtain the jobs they desire! Great job RDA students!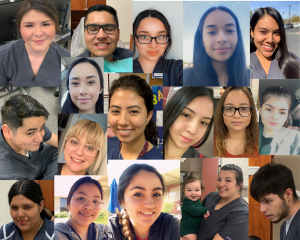 «
June 2020 – Upcoming
June 2020 – Social Media
»