June 2020 – Students of the Month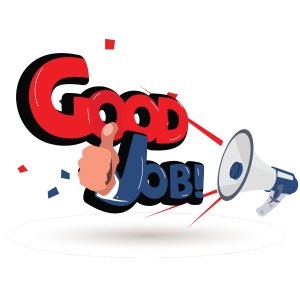 Riverside Campus
Dental Assistant / RDA Eligible
Cindy Aguilera-Ramirez – Student of the Month
Cindy has an exemplary work ethic and has demonstrated great ambition to perform well at every task! Congratulations Cindy!
Christiana Petersen – Director's Award
Mrs. Kowalski would like to award Christi with the Director's Award. The Director's Award is being awarded to the student who has demonstrated exceptional professionalism and leadership throughout the course of the program. Congratulations Christi!
Indio Campus
Administrative Office Professional Bootcamp
Kara Curtis & Olga DeLeon
Both Kara and Olga continue to follow through with all classwork and stay positive during this difficult time. Their instructor Ms. Sanchez is proud of both as they both have families at home and yet are persevering towards their future! Great job ladies!
Pharmacy Technician Bootcamp
Erica Murphy & Anissa Lopez
Erica has shown such hard work throughout the semester and is doing so well! Anissa has gone from a low grade to one of the top GPA students in the class within a month. She excels academically and scores high on tests and exams!

« May 2020 – Program HighlightsJune 2020 – Upcoming »