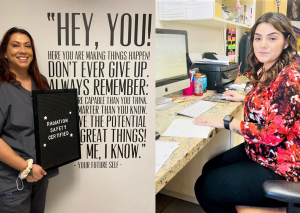 Riverside Campus
Dental Assistant / RDA Eligible
Happy Dental Assistant Appreciation Week (March 7-13, 2021) to our Dental Assistant students who just became Radiation Safety Certified and begin their internships soon!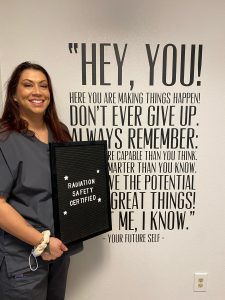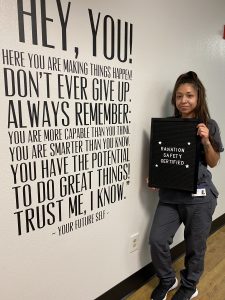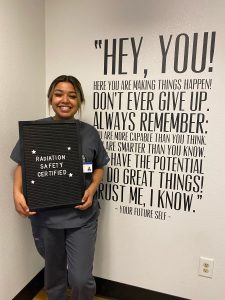 Indio Campus
Administrative Office Professional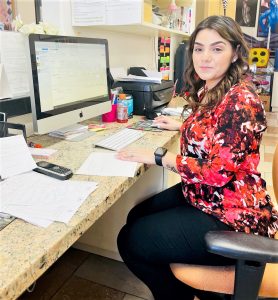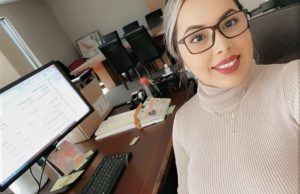 We are so excited that our Administrative Office Professional students have completed their course and are being hired. These students have learned book keeping and accounting skills, website design, office etiquette, Microsoft Suites and so much more. With the help of their Instructor Ms. Sanchez these students are ready for real world opportunities. 
«
March 2021 – Upcoming Events