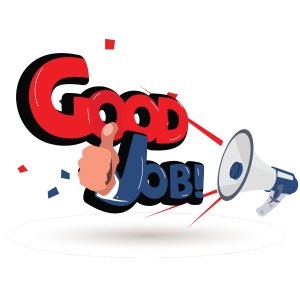 Riverside Campus
Dental Assistant / RDA Eligible
Ignacio Padilla
Ignacio continues to grow in his knowledge and has demonstrated exceptional professionalism during the school year!
Emergency Medical Technician
Elvia Sanchez
Elvia Sanchez has completed all her assignments on time as have a keen attention to detail on all assignments.
Maria Fortis
Maria Fortis shows thoughtfulness on all assignments, attentional to detail and timely completion of all homework assignments.
Medical Assistant Bootcamp
Cynthia Calderon
Cynthia promptly turns in all work assigned, attends the optional Zoom chats and always has insightful input, whether on the Google Classroom forum or on the Zoom chats. Cynthia submits high quality work, obviously a point of pride with her! I believe Cynthia Calderon will make a great addition to any health care team she chooses to join!
Indio Campus
Administrative Office Professional Bootcamp
Greg Segura &
Maria Rodriguez
Both Greg and Maria have been staying in communication with their instructor while we have had to be on home studies, and continue to comment on the online class posts in a positive nature. These students are doing excellent with their assignments and tests!
Pharmacy Techician
Alan Jones
Alan has the second highest grade in his class! Although he was falling somewhat behind at the beginning of April he has worked hard to get all caught up and shows a tremendous amount of determination and dedication. Keep up the great work Alan!
«
May 2020 – Social Media
May 2020 – Program Highlights
»