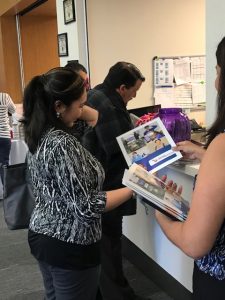 Thank you to all of our Partners!
We appreciate the opportunities to work closely with our partners so we can better serve our community. On July 30th, the Branch campus held a Meet & Greet to provide an opportunity for our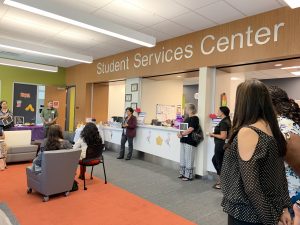 Coordinator/Principal, Roseanne Redfearn to introduce the SCE team and provide updates regarding what we have in store for the new school year! We had representatives from Torres Martinez Tribal, Workforce Development, Department of Rehabilitation, Transitional Partnership Program, Department of Social Services CFET & WEX, California Indian Manpower Consortium, and Come Back Kids present.
All participants received literature about the school, a poster, brochures and were encouraged to join the Advisory meetings to help continue to provide resources for students.  The staff at SCE was very excited to open their doors to their guests and take them behind the scenes to see classrooms and lab areas.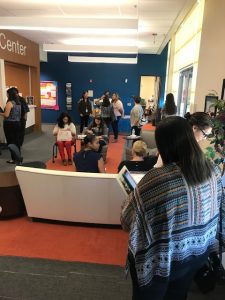 We are truly appreciative of the support our Partners provide and look forward to another amazing year!
«
SCE Welcomes Our New Staff
SCE Welcomes our New Instructors
»