Career Readiness Opportunities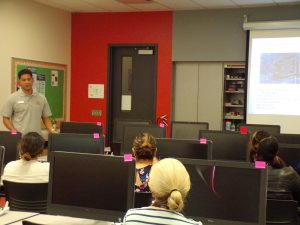 In December all classes will be engaged in Career Readiness Workshops. These workshops are made available so that students learn about the do's and don'ts when preparing for an interview, are familiar with pathways, and so they are more confident in their interviewing skills. Local colleges will be invited to discuss with students various pathways that are available to them. In addition, we will have partnering agencies such as the Army, FIDM, dental representatives and more to discuss resources and interview techniques.
We are very excited to provide our students with resources to assist them and look forward to collaborating with our partners.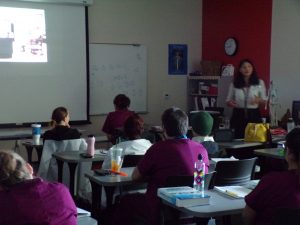 « Spring Enrollment Now OpenHoliday Shoebox Project »