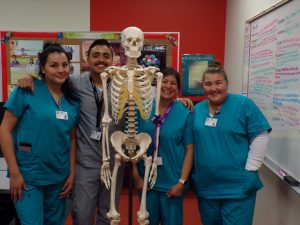 Did you or someone you know not register on time for Career Technical Education? Well, do not worry! With the year coming to an end and a new year starting, this may be that time where you invest in a new career for yourself. We are open for Spring Enrollment and encourage you to schedule an orientation to learn more about our programs for adults. Classes that will be available are:
Administrative Office Professional Bootcamp (Indio)
Medical Assistant Bootcamp (Riverside)
Nurse Assistant (Riverside)
Pharmacy Technician (Indio)
Pharmacy Technician Bootcamp (Riverside)
EMT (Riverside)
Phlebotomy (both campuses)
Welding (Moreno Valley)
Please contact us for further assistance at 951) 826-4723 or 760) 863-3333.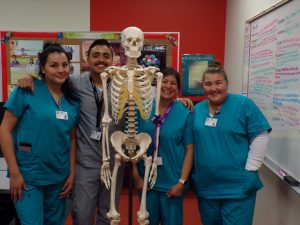 «
Students Giving Back
Career Readiness Opportunities
»