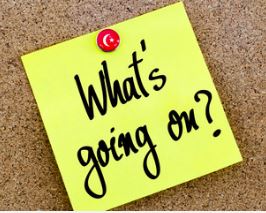 Riverside Campus
Welding for Skills Upgrade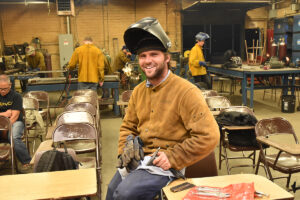 We are excited to bring our Welding for Skills Upgrade course back. Classes begin in January and are 2 evenings a week at Norte Vista High School. This course involves welding tasks using arc, metal inert gas (M.I.G.), tungsten inert gas (T.I.G.), and has welding equipment for advancement in manufacturing positions in the welding industry. Students will learn how to use various tools and measuring devices pertaining to welding. Classes start January 18th and January 19th. Contact Madelynn Knust at mknust@rcoe.us or 951.826.6853 to get registered today!
Indio Campus
Student Internships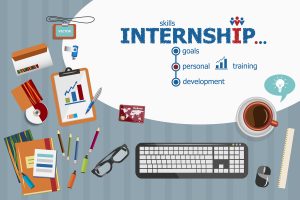 We are excite to see our fall semester students getting prepared for internships! They have been working hard to study in the classroom and gain hands-on skills in the labs on campus as well. Our Medical Assistant students will be interning with places such as the Heart Institute, Valley Comprehensive Medical Group, Hope Community Clinic and many others! Business Administration students will be placed at Arcie Medical Billing, Liberty Tax Service, and Martha's Village and Kitchen. We also have Pharmacy Technician students who have been interning since the end of November at Walgreens, La Botanica,  and CVS Pharmacies to name a few. We are hopeful that many of our students will be receiving job offers following a successful internship.
SCE Students
Hot Cocoa & Cookies
Attention SCE students! Be on the look out for Hot Cocoa and Cookies in the lobby before Winter break!  SCE staff will come to your class to let you know when it is out.  As a reminder, SCE is closed for the Winter break from December 20th – December 31st.
«
December 2021- Program Highlights
December 2021- Student of the Month
»