February 2020 – Program Highlights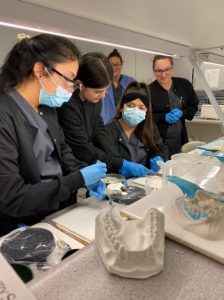 Indio Campus
Campus Career Fair
All of our students had an opportunity to meet with potential employers at the SCE Indio 2020 Career Fair! We would like to thank all of our vendors who came in support of our students. Together we were able to offer volunteer opportunities, positions for the 2020 Census, hotel and hospitality positions and employment resources for our students as well as the general public! Thank you to Coachella Valley Volunteers in Medicine, La Quinta Resort & Club, Indio WIN Youth Opportunity Center, Western Dental & Orthodontics, County of Riverside Human Resources, 2020 Census and Riverside County Workforce Development!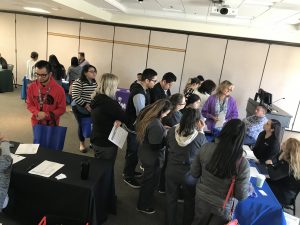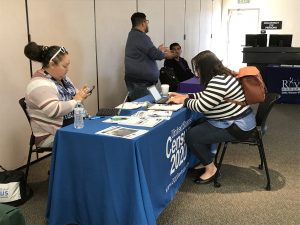 Riverside Campus
Dental Assistant / RDA Eligible
Our Dental Assistant/RDA Eligible class is almost ½ way done with their program! They are currently performing dental procedures on patients to clear their certifications for radiation safety, coronal polishing and will begin working toward their requirements to obtain their sealant certification before they begin their internships in March! Each student has been placed or are being considered for an internship with a dental practice! Great job!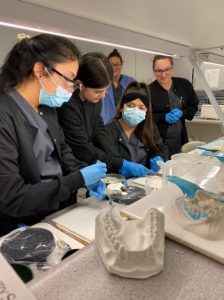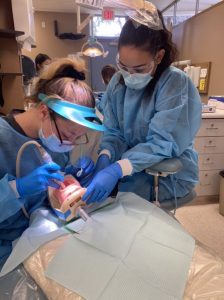 « February 2020 – Social MediaFebruary 2020 – Student of the Month »