February 2020 – Student of the Month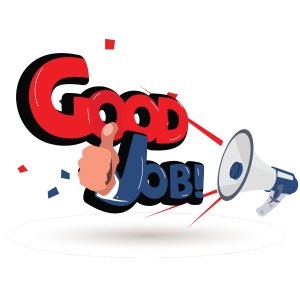 Indio Campus
Administrative Office Professional
Marisela Bautista & Maribal Vazquez
Marisela and Maribal both have perfect attendance at their internship sites; Marisela has already been hired at her site! They are both doing excellent in the classroom with phenomenal academics and are both extremely helpful to all other classmates.
Pharmacy Technician
Bianca Ceja
Bianca is always has a positive attitude and is one of the top students in her class academically! Way to go Bianca!
Registered Dental Assistant
Annelise Hawley
Annelise was selected as student of the month by her classmates because she is so very kind and helpful. I recent weeks the Dental Assistant students have been working on study models and she has given her classmates a little extra and much needed help. Thank you Annelise!
Riverside Campus
Dental Assistant / RDA Eligible
Stephanies Trejo
Stephanie continues to demonstrate professionalism and always strives to improve her techniques as an aspiring registered dental assistant. In addition to her exceptional work ethic, she is punctual and has proven reliable in all tasks assigned to her. Congratulations Stephanie!
Medical Clinical Administrative Professional
Vannessa Zaragoza
Vannessa Zaragoza is an active participate in all class labs, is a leader in the classroom and it very supportive of her fellow classmates! Congratulations Vannessa!
Pharmacy Technician
Jesse Torres
Jesse has been a great help to the class as his instructor. He helps check other student's labs and has helped classmates study and prepare them to pass the required Quizzes and Exams. He has also helped develop new labs for his fellow classmates!

« February 2020 – Program HighlightsMarch 2020 – Social Media »