February is Full of History!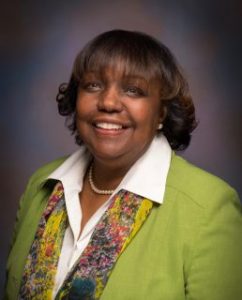 Celebrate Black History in the Making!

The School of Career Education is proud to recognize February as Black History Month. Our very own Riverside County Superintendent of Schools, Judy D. White E.d.D., is the first African American woman to lead our County Office of Education.
In addition, Dr. White's previous positions allowed her to be the first African American Superintendent of Moreno Valley School District and first African American Assistant Superintendent for the San Bernardino City Unified School District! With over 35 years of experience in the education field, a bachelor's degree in sociology, a master's degree in education, and a doctorate in educational leadership, SCE is proud to be under the direction and supervision of Dr. Judy White as she makes history right here in Riverside County.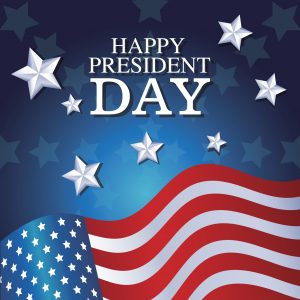 Presidents Day 2019
Each year on the 3rd Monday of February, we take time to acknowledge the birth of George Washington. In celebration of Washington and all other great American presidents, The School of Career Education will be closed on Monday February 18th, 2019 in honor of Presidents Day. Thank you to the great leaders of this country for your dedication! SCE will continue our regular business hours Tuesday February 19th, 2019.

« Student HighlightsResource and Career Fair »