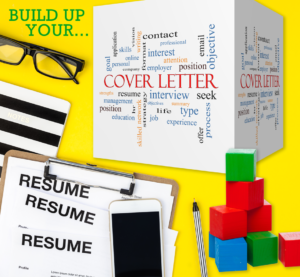 Resume Writing Workshop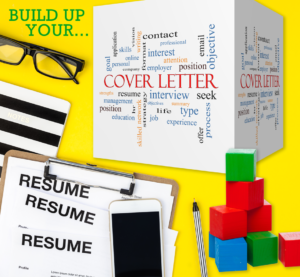 We are excited to offer our Resume Workshop to our students on October 19th. Students will learn how to build a resume, branding statement and cover letter. They will also learn important skills needed when submitting a job application. If you would like more information on this event contact your Admissions Technician:
Jaimie Sanderson at jsanderson@rcoe.us (Indio)
Madelynn Knust at mknust@rcoe.us (Riverside)
Professional Profile Workshop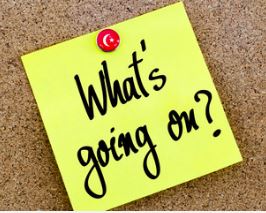 Professional Profile Workshop
School of Career Education will be hosting a Professional Profile Workshop !
During this webinar, we will go over how to create a LinkedIn profile to highlight your skills and training.
If you would like more information on this event contact your Admissions Technician:
Jaimie Sanderson at jsanderson@rcoe.us (Indio)
Madelynn Knust at mknust@rcoe.us (Riverside)
«
October 2021- Program Highlights
November 2021- Social Media
»