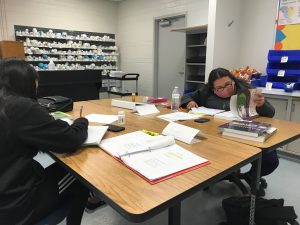 Indio Campus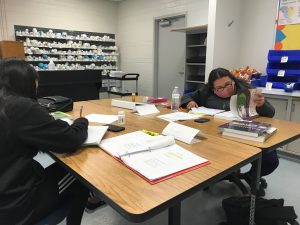 Over the month of September our students have been learning the basics of the industry in their field of study. The Pharmacy Technician Program students in particular have been busy studying Pharmaceutical standards and ethics. As they progress they will continue with CPR & 1st aid training, drug dosage calculations, drug identification and much more. We are excited to see them through to success at the end of their program.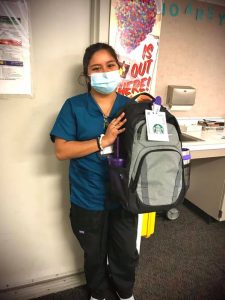 Congratulations to Fabiola in our Indio Medical Assistant program! She is the winner of our Back to School fall raffle. We hope you enjoy your new backpack and all of the surprises inside.
Riverside Campus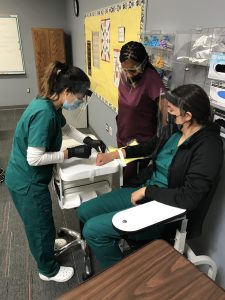 Over the month of September our Riverside Phlebotomy students has been hard at work! They hit the ground running learning theory and mastering their skills before beginning their internship. Soon they will be completing their program and studying to take the National Center for Competency Testing Phlebotomy Technician Exam. We are excited for them to begin their new career!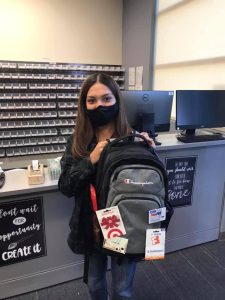 Congratulations to our Pharmacy Technician student, Angelica! She won the Fall Back to School raffle prize for Main Campus! We hope you enjoy your prizes!
«
October 2021- Student of the Month
October 2021-Upcoming Events
»