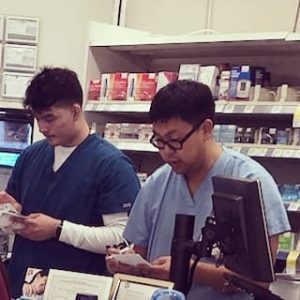 On the job training…
One of the highlights of the programs offered at SCE, is that students have the opportunity to participate in an internship. This is a great experience as it allows students to apply the skills learned from the classroom into the environment of the career they have selected. Students work diligently in the classroom with their instructors guidance to ensure skills are on point. Classrooms offer various hands-on instruments that are available, as well as Instructors bring in their knowledge from the industry. Currently most programs have began their internships which has allowed students to gain a deeper understanding and respect for the industry, but most importantly it has allowed them to work with professionals that continue to guide and mentor them.
Congratulations to the following students for receiving Student of the Month in their class: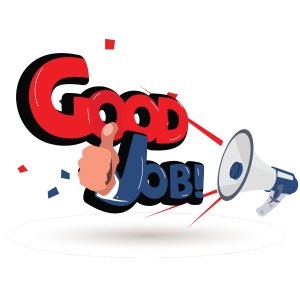 Pharmacy Technician Bootcamp: Edith O., Janua P., & Mary V.
Medical Clinical Administrative Professional: Marlene C.
« Spring Resource & Career FairStudent Highlights »