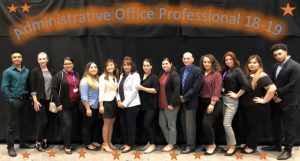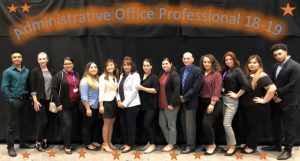 October brought many opportunities for our Admissions Technicians to participate in various College and Career Fairs throughout Riverside County. In addition we also had our Administrative Office Professional class participate at the Career Fair at the Fantasy Springs Casino. Students dressed for success and were able to speak to several representatives to inquire about the hiring process, what skill sets employers are looking for, and have meaningful conversations. These opportunities help our students feel more confident about their next step…employment! Before they are done, additional Career Readiness Workshops and Career Fairs will be available at both campuses.
Congratulations to the following students for receiving Student of the Month in their class: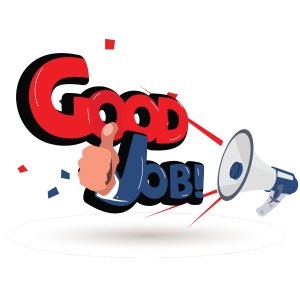 Administrative Office Professional: Martha C., Alma D., & Katya R.
Dental Assistant, RDA eligible: Melanie V.
Emergency Medical Technician: Tyler L.
Medical Clinical Administrative Professional: Arlene D., Mariana M., & Veronica M.
Nursing Services & Support Occupations: Martha S.
Pharmacy Technician: Adam B. & Gabriela S.
Phlebotomy: Maria V.
Fall Raffle Winners:
Congratulations on winning the Fall Basket: Karissa M. & Vanessa T.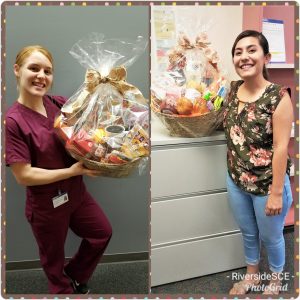 «
Thank you!
Students Giving Back
»