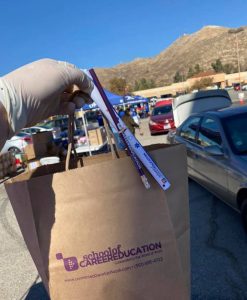 Open House & Blood Drive
This month SCE Alessandro and Indio will be hosting our Drive-Thru Open House and Blood Drive Events! This is an afternoon for the community to come out and learn more about our campuses and courses. Our Instructors will have booths set up for each of their programs along with some giveaways and informational flyers. We also encourage you to sign up for our blood drive sponsored by LifeStream Blood Bank.
School of Career Education- Alessandro held their drive-thru event on Tuesday November 17th. The Blood Drive will take place from 12 p.m. to 5 p.m. and
School of Career Education- Indio held their event on Thursday November 19th.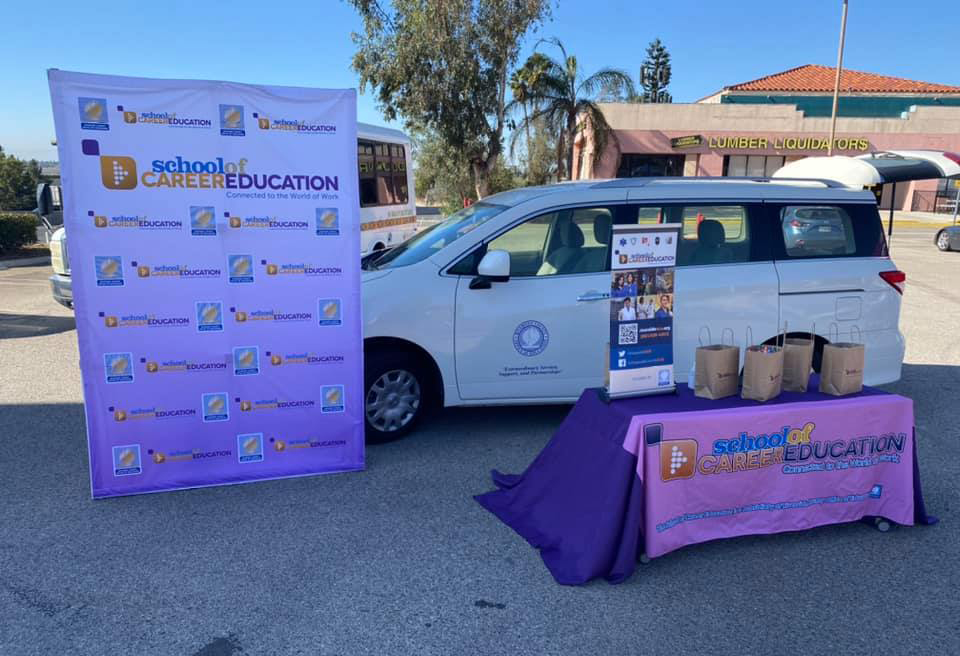 Thank you to all who joined us and participated in the Blood Drive!
«
November 2020 – Student of the Month
November 2020- Program Highlights
»