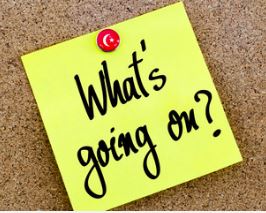 We enjoy sharing with EVERYONE what our students are learning and doing in their classrooms. However, we don't want to be the only ones talking about all the amazing things they do! We want our students to show EVERYONE what they are learning and doing!!!
We'd like to have some fun so all current students can show What's Going On in their class! How can you show your friends and family? Simple, use your social media!   WE CHALLENGE YOU!
How do you it?! Follow us on Facebook or Instagram @RiversideCountySCE or Twitter @riversidesce. Students will earn 1 raffle ticket if they like, tag, share, or comment. Want to earn more??? Earn 5 tickets for writing a review. Students may earn up to 25 tickets only to be entered for a chance to win a Fall Basket of Fun!
So don't be camera shy…we WANT YOU to show everyone "WHAT's GOING ON" in your class! If you are not currently enrolled, we also encourage you to follow us and like us. You might be "that person" that motivates someone you know to start a rewarding career!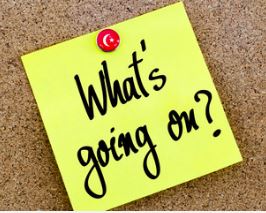 «
FREE Dental Services
Student Highlights
»